Pensioners deserve a Wellbeing Pension of £235 per week.
One that covers the basic cost of living.
Too many UK pensioners are forced to live in poverty.
The UK's weekly basic state pension of £156.20 is one of the worst in the developed world, worth only 16.7% of pre-retirement wages. Poorer pensioners can claim means-tested benefits to get £201.05 but that is still not enough to live on.
SIGN THE PETITION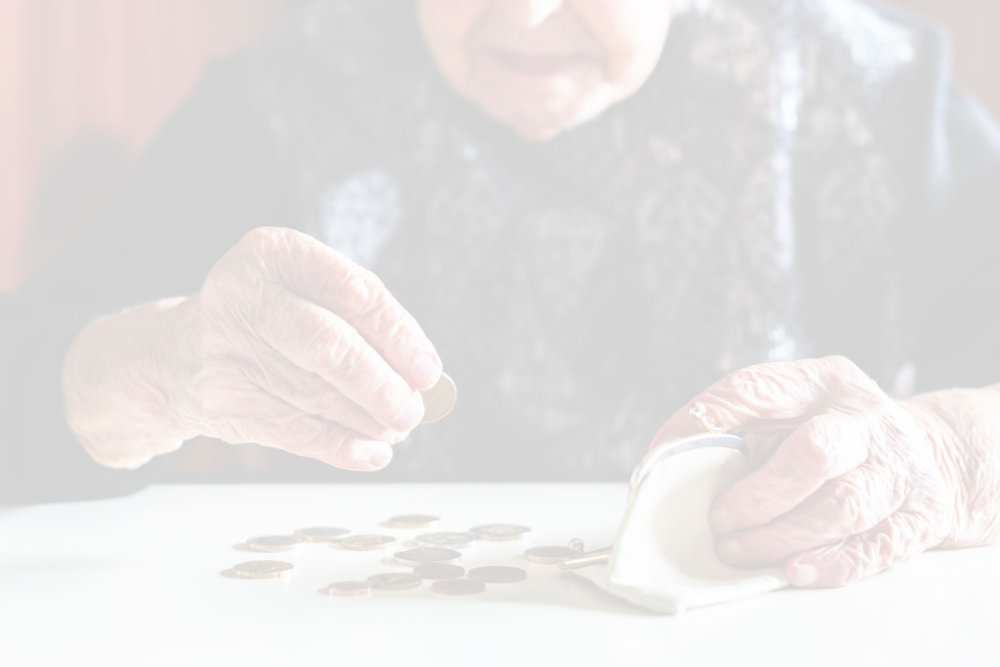 The UK Government can afford better pensions – they just don't prioritise pensioner wellbeing.
Consider this – The UK is by far the largest Northern European country but the others: Iceland, Denmark, Norway, Sweden, Ireland and Finland have better pension systems than the UK. The average basic pension (plus benefits) of those nations is £294.42 per week and £138.22 higher than the UK's basic weekly pension – even with the UK's means-tested benefits.
The UK Government has also cost pensioners up to £487 a year by breaking its "triple lock guarantee" that pensions would match inflation. In 2023 it was reinstated but this is too little too late, as the cost of living is skyrocketing.
Female pensioner poverty is rising the fastest. Since 2014, pensioner poverty has increased from 12% to 16% for males but from 14% to 20% for females.
Successive UK Governments have maintained a policy of keeping the state pension low to force people to buy private pensions and boost London's financial sector but that forces pensioners who can't afford private pensions into poverty.
WE NEED TO PRIORITISE PENSIONER WELLBEING
HELP US send a message to the UK's Pensions Minister by signing our petition stating loud and clear that pensioner poverty is unacceptable and that a Wellbeing Pension of £235 per week is required.
SIGN THE PETITION
Sycamore House,
290 Bath Street,
3rd floor, Suite 1A,
Glasgow, G2 4JR